What is the process of DLT registration with Operator?
It takes just a few simple steps for DLT registration. Let's quickly go through them -
Open the DLT Registration Platform
Go to your browser and search for DLT Registration Platform

Sign up and Log in for Registration

Sign up then Click on the Login button or if you have already signed up then login directly. You will be redirected to a window where you can see options to register DLT. Select the "As Enterprise" option and click the next button.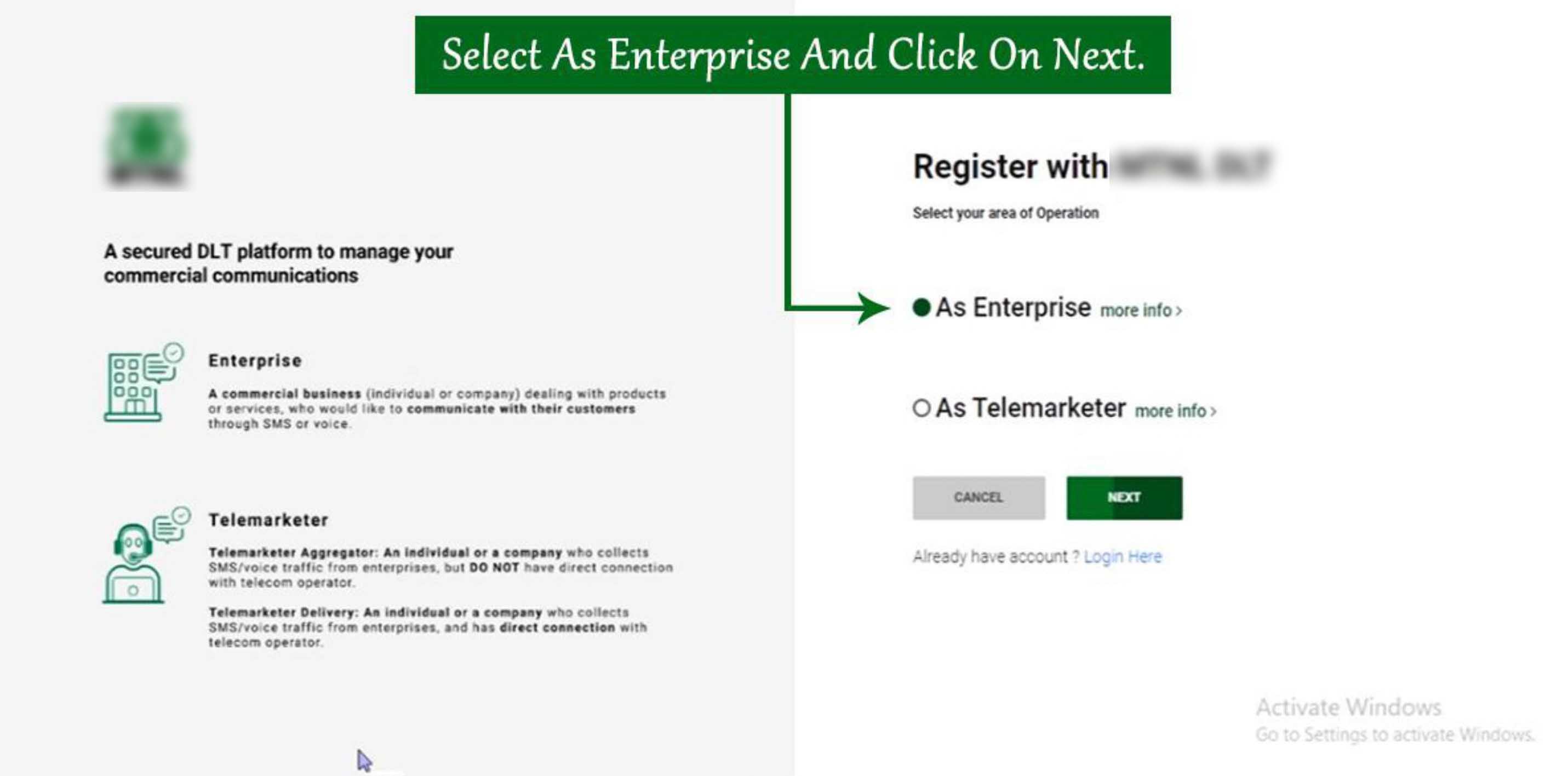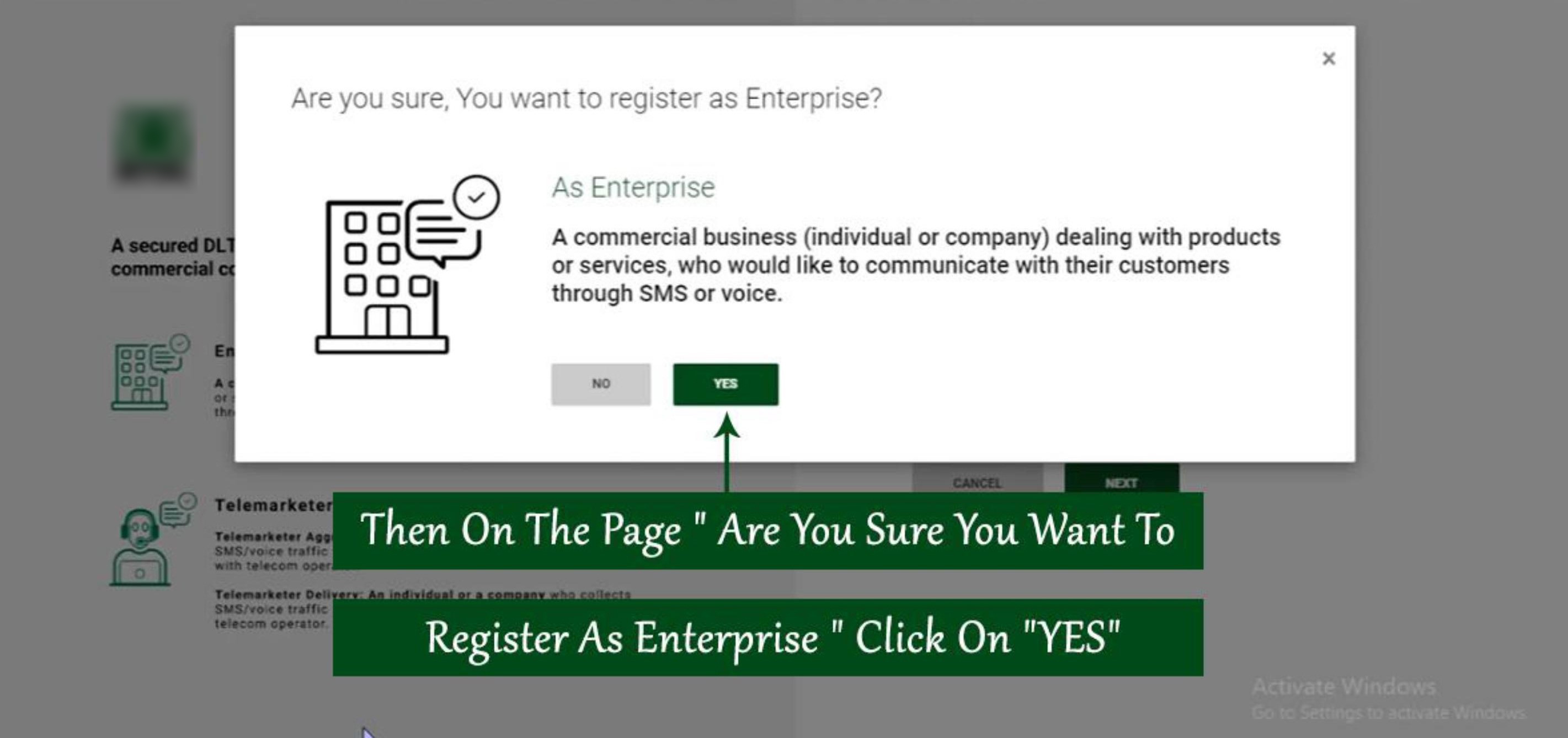 Give Confirmation
A pop-up shall appear asking you if you are sure to register as an enterprise. Click "Yes."
Verification
Another pop-up will appear to ask, if you have registered with any other Mobile Operator DLT Network then Click "No" and fill in your PAN Card Details below and then click on Verify and Continue button to proceed.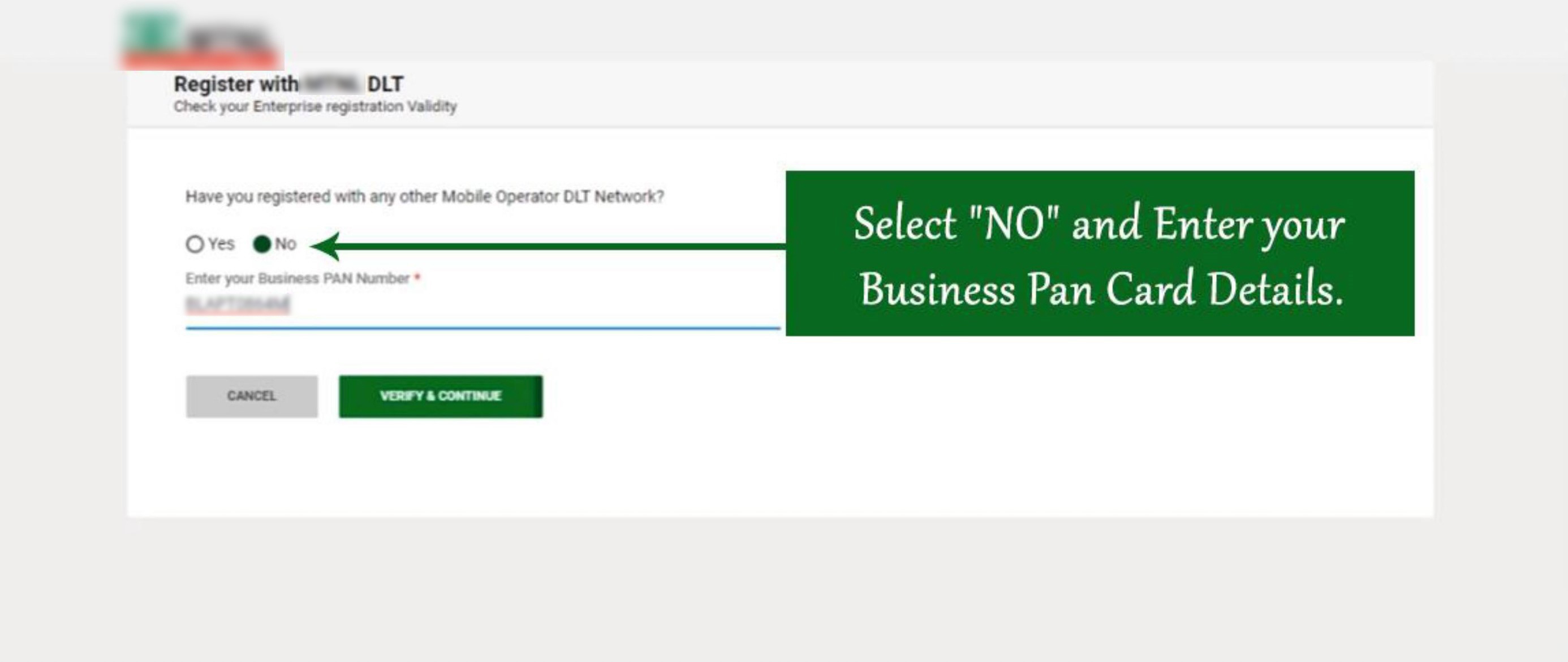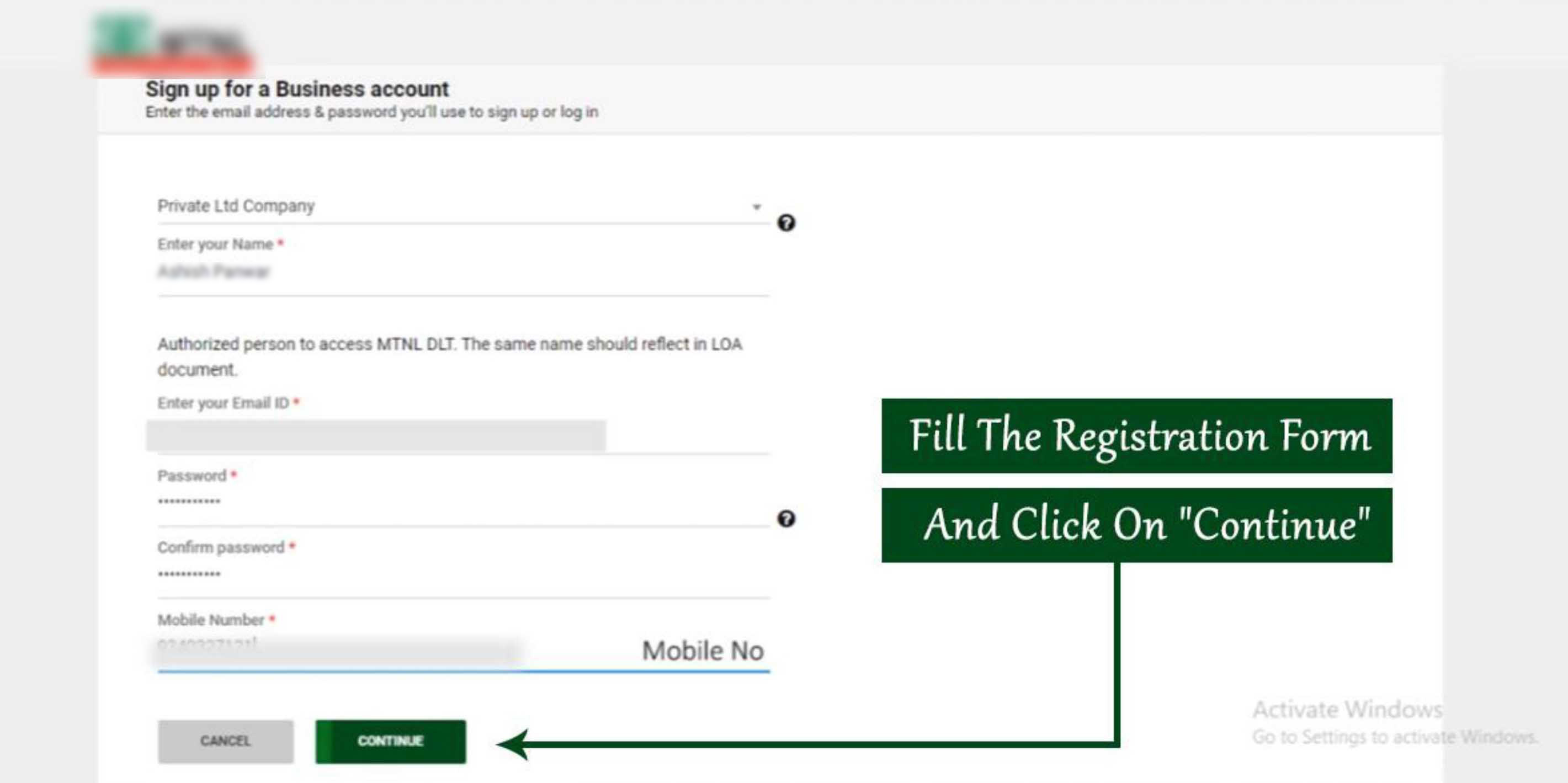 Registration Form
You shall be redirected to a registration form. Fill all the details carefully, and then click "Continue."
Enter OTP
You shall receive a one-time password on your registered mobile number. Enter the same And click "Confirm."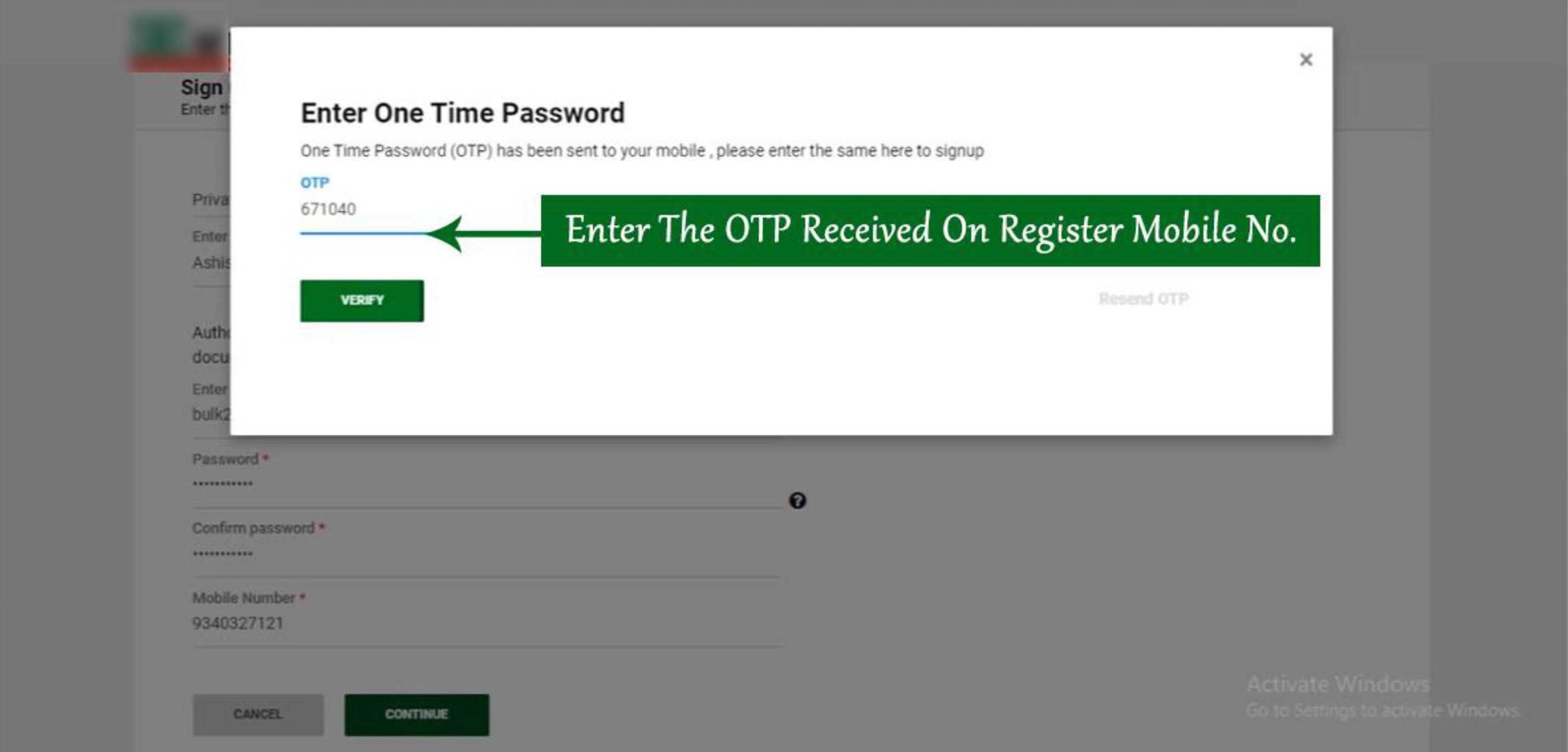 Email Verification
Just like your mobile number, you shall be prompted to verify your registered email address as well. Open your mail id, click on the received link, and verify your email id.
Log in to DLT Registration Platform
Once your email address is verified, hover to the Login Page in the platform, select "As Enterprise," and login to the platform. Your Gmail id and password are the credentials you have to use for logging in.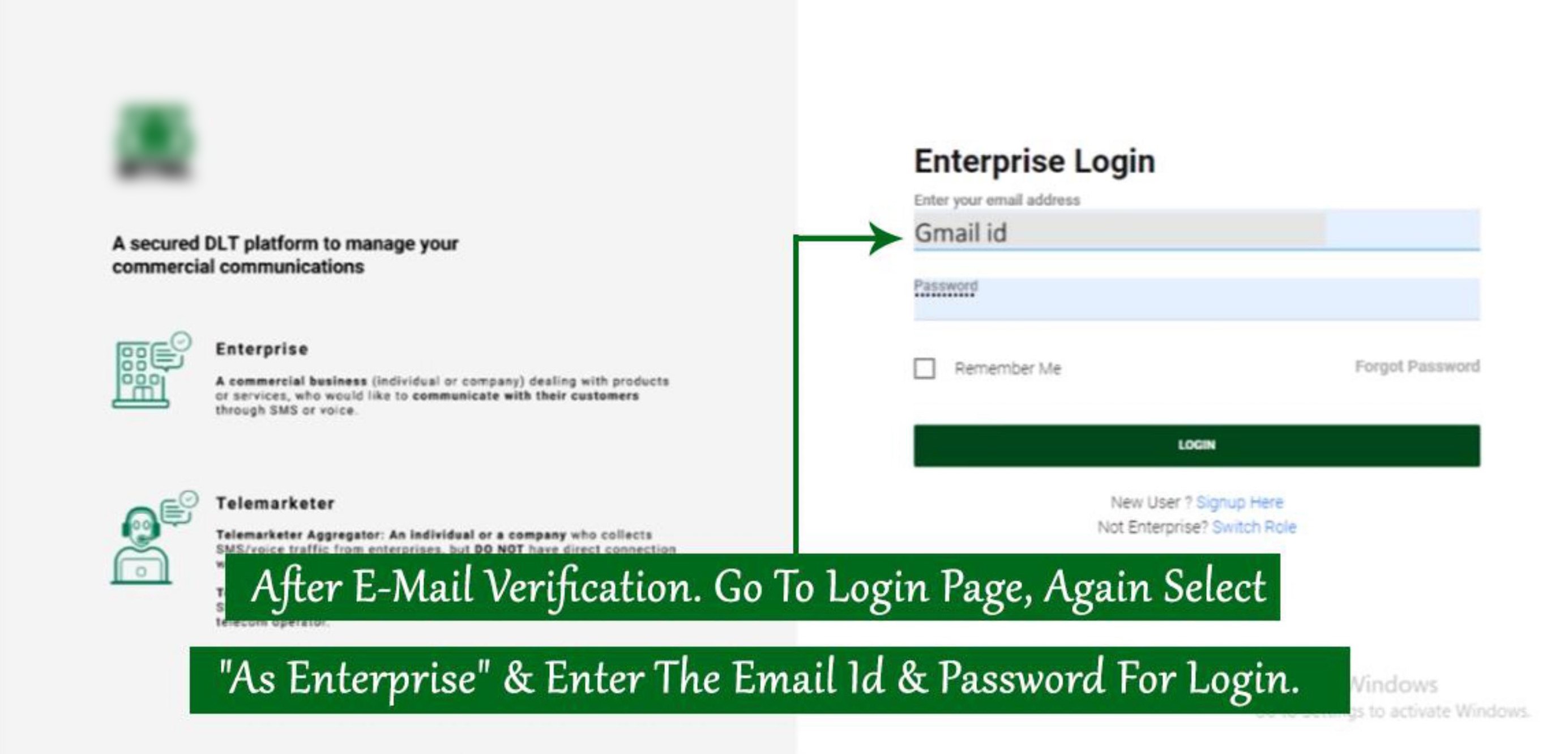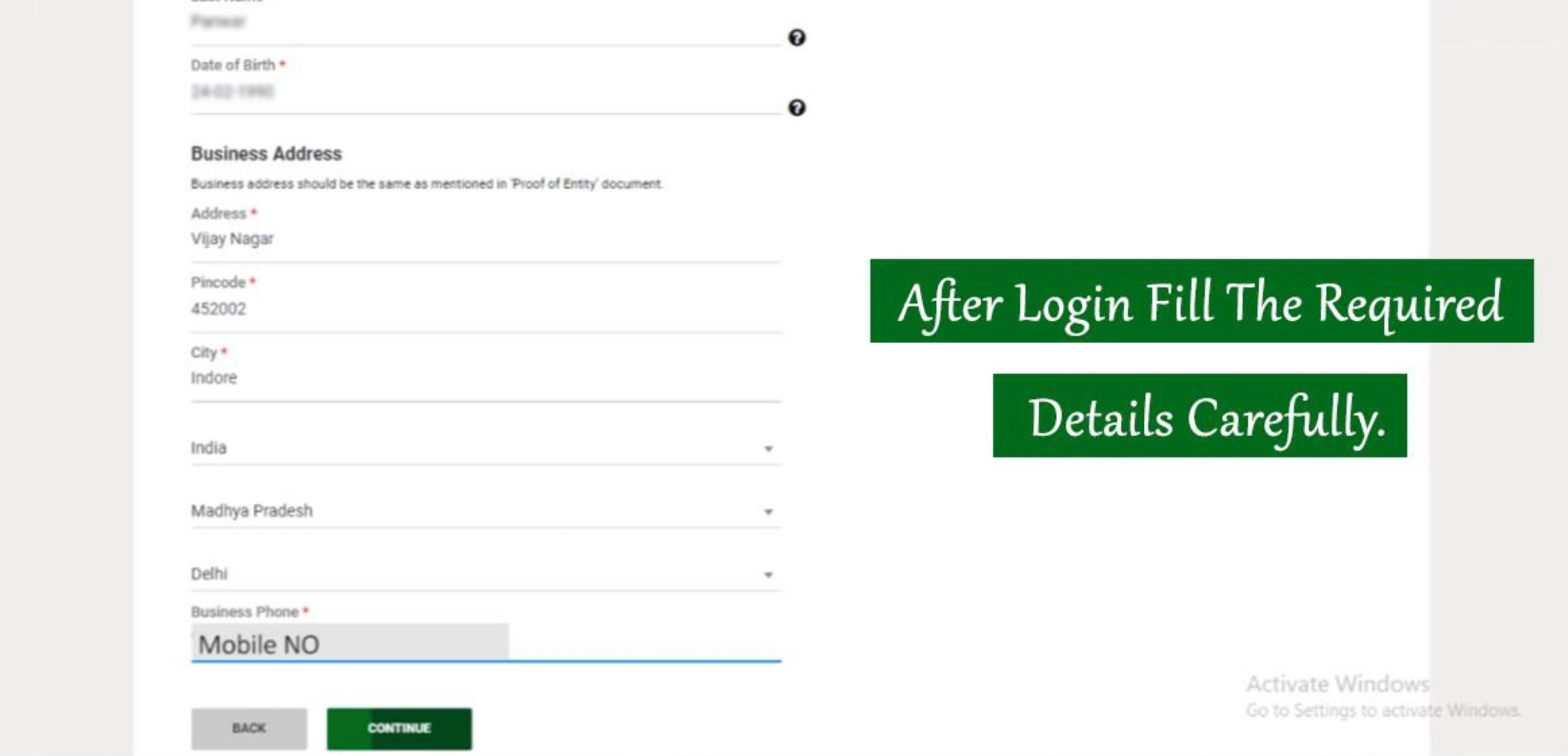 Complete Your Profile
Once you are logged in, complete your profile by filling in the required details in the form.
Document Submission
Keep all the documents ready and submit the same in the required format to the platform. The list of documents that you need to keep ready and submit is: Proof of Business Identity, Proof of Business Entity, Letter of Authorization, Letter showing Authorized Signatory.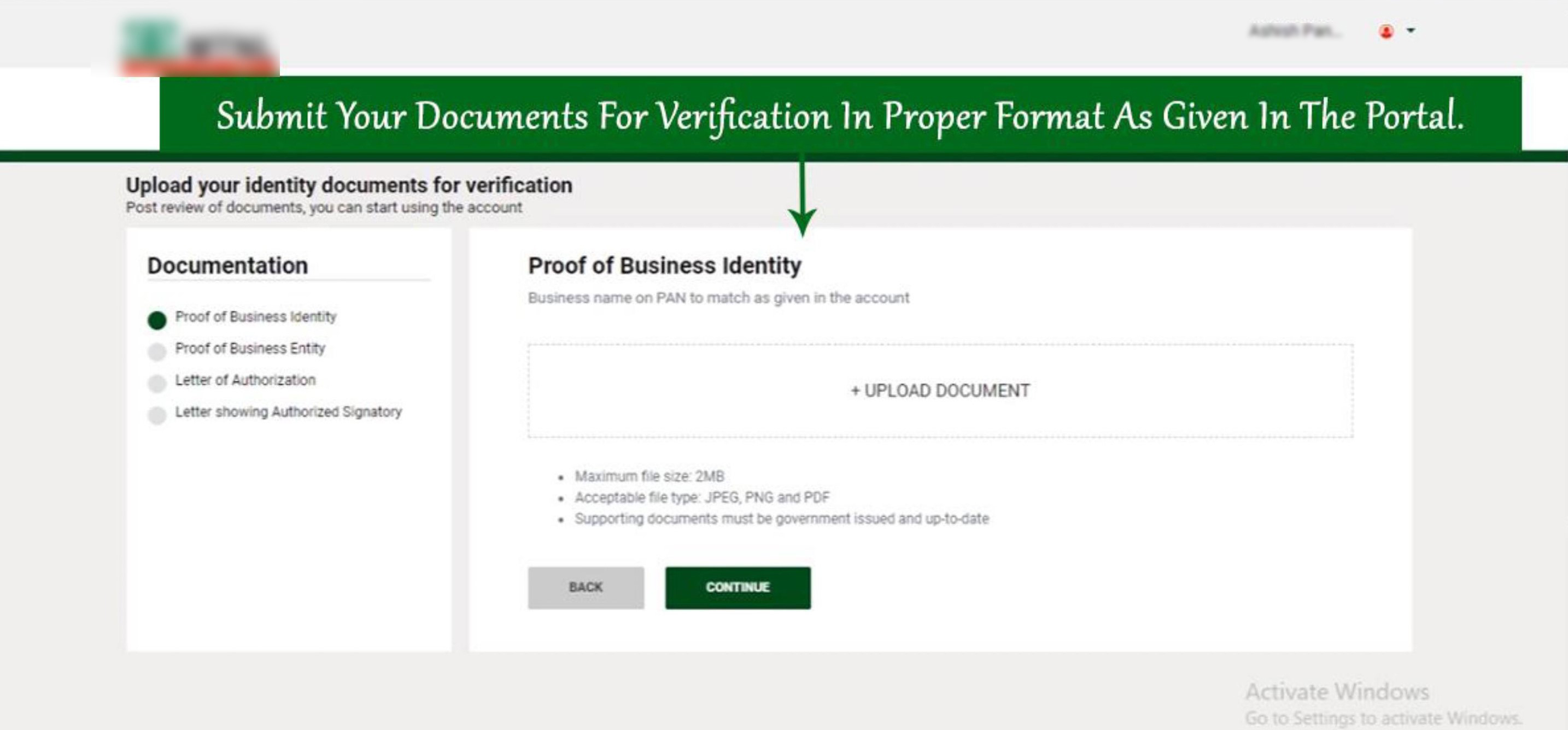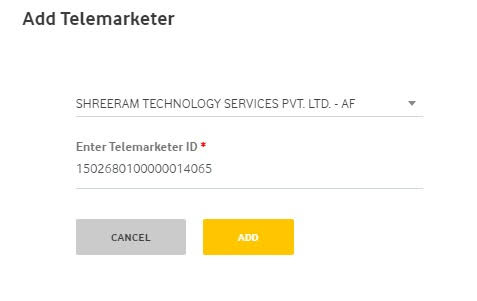 Choosing Your Telemarketer
Once you submit your documents, you are prompted for account creation. Choose "Telemarketer" for the option and fill in "SHREERAM TECHNOLOGY SERVICES Pvt. Ltd." as your telemarketer. For the Telemarketer ID, fill in the number carefully: 1502680100000014065 and then click continue.

You don't have to pay any registration fee for this; it's directly going to mention the fees as Rs. 0. Click on Continue.
Create Your Account
Your registration is successful. You shall be prompted to create an account. Click on the "Continue to Create Account" Button. Your temporary registration number will be generated. You will get the DLT/ENTITY REGISTRATION CERTIFICATE from your DLT OPERATOR on your registered mail id.